The BOSS Federation will welcome a new Chairperson at their Annual General Meeting (AGM) on the 12th of October 2023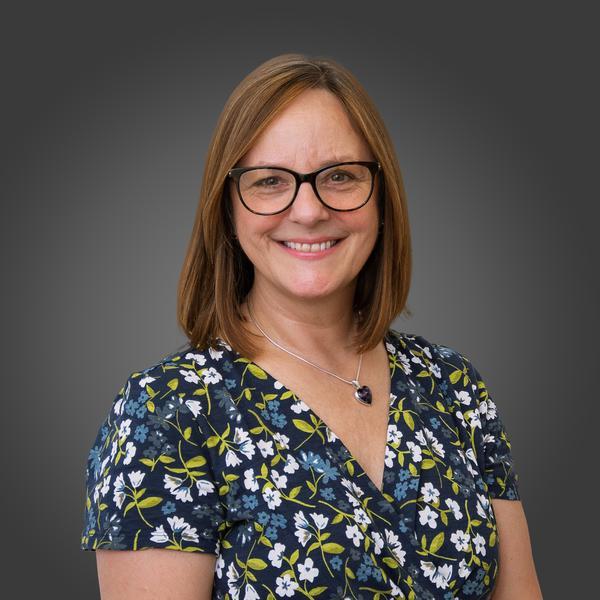 BOSS Chairman, Simon Drakeford stated:
"I feel honoured to have chaired the BOSS Federation for the last 4 years through such turbulent times and feel fortunate to have been able to work with our hugely impressive CEO Amy, and a brilliant bunch of hard working, pragmatic, engaging board members from across the industry. I am proud of how the Federation has developed over this period and am excited about some of the future initiatives I know are in the pipeline, we are very well set up to help our industry through its next chapter. I'm thrilled to pass the chair to Julie, who from her extensive experience in our industry and legions of no-nonsense competencies, will ensure BOSS becomes even more relevant, inclusive, and supportive of our members and wider sector. I am particularly humbled to be succeeded by the first female Chairperson of BOSS in its 118-year existence, this feels particularly special."
Julie Hawley joined YPO in May 2021 as Finance Director from her previous role as Managing Director of Office Friendly, a buying group in office products. She previously worked for Kingfield Heath Wholesale and has over 30 years' experience in the business supplies industry. Julie was awarded Professional of the Year in 2018 at the BOSS Awards and European Professional of The Year in 2019 at the European Office Products Awards (EOPA). Julie leads the organisation's Finance, Business Change and HR functions.
Of her appointment Julie said:
"I am delighted to be appointed as Chairperson for the BOSS Federation. The last few years have been particularly trying for our industry due to the pandemic and subsequent recovery periods, and as challenges continue to present themselves a vibrant community will be strong mitigation to counter the effects of any change.
I've always been hugely supportive of the Federation but since joining the Board I've witnessed first-hand how hard the team work on behalf of the industry. Thanks go to Simon Drakeford as Chairman for the last 4 years for his commitment and focus on the evolution of the Federation. My wish is to continue to guide and support our CEO Amy alongside the Board with this evolution to ensure our industry endeavours to thrive and grow."
Both the BOSS Board and BOSS team extend their sincere thanks to Simon whose commitment to BOSS over the last four years has been outstanding.
Philip Beer, longstanding BOSS Board Member and Managing Director Hamelin Brands comments:
"Simon has been an exceptional Chairman. During his tenure, and under his leadership, the BOSS Federation has a new clarity of mission which he and Amy, our fantastic CEO, have taken bold steps to achieve. Simon has invested a great amount of his time and ability to serve both the BOSS members and the business supplies industry as whole and I believe he has overseen an impressive amount of positive change and progression within his 4-years' service. I extend our thanks from all the BOSS Board and do hope Simon will continue to serve on the board."
BOSS CEO, Amy Hutchinson, said:
"I'm thrilled to welcome Julie to her new position and am excited to work alongside her over the coming years to develop our industry's Federation. Julie has supported BOSS in many guises already from her role on the BOSS Board, to being a founding member of our Environmental Forum and consistently championing the BOSS Leaders of the Future Committee and their events.
I'd like to thank Simon for his energy and devotion to the role of BOSS Chairman, it's been an absolute delight to work with him and his guidance has undoubtedly furthered the Federation's objectives to support our members."
BOSS Members' Day will take place in London on Thursday 12th October at the St Bride Foundation in London which was founded in 1891 and is housed in a beautiful Grade II listed Victorian building. This annual event for senior delegates from BOSS member companies is a fantastic opportunity to connect with industry colleagues, discuss and debate the key challenges and opportunities for the business supplies sector and hear from insightful keynote speakers and prominent industry panellists. The BOSS Annual General Meeting (AGM) will also take place on the day. To book to attend and for detail on speakers and panellists visit: https://www.bossfederation.com/events/boss-members-day-october.html
For further information contact Amy Hutchinson, BOSS CEO at amy@bossfederation.co.uk