Membership

BOSS has been the authoritative body for the UK business supplies industry since 1905, with a rich history of supporting the sector and its people. We are a not-for-profit organisation and do not pursue any economic or political objectives of our own, concentrating our efforts on playing a strategic role in the support, promotion and protection of the business supplies industry.

By joining the BOSS Federation, you will have access to a wide range of resources, networking opportunities, and advocacy efforts that can help your business stay informed, connected, and competitive within the sector. Our members include manufacturers, wholesalers, and resellers of office products, stationery, and technology supplies, as well as other related services and products.

BOSS represents all businesses along the distribution chain in the business supplies industry, covering stationery, office machines and supplies, office furniture, office systems and related product areas. We have a wide breadth of members and provide three levels of membership.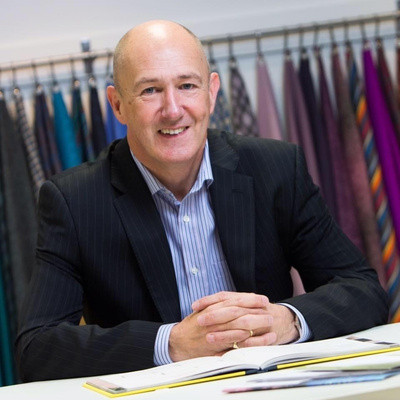 Last year we celebrated 75 years in business, and much has changed during that time, however, one thing that hasn't changed is the need for our industry to be connected through a trade association. The BOSS Federation are a shining example of such an association providing its members with all matters of advice and support, lobbying Government on behalf of our industry, and bringing dealers, wholesalers and manufacturers together through conferences and annual awards nights. BOSS have been a part of our history and will without doubt be an essential part of our future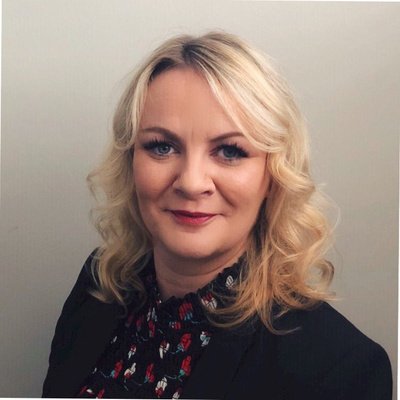 I just wanted to say, I am so impressed by the service from the HR team – they provide such great support and information, along with being quick which also helps! So thanks again for your assistance there.

Great service Team Boss!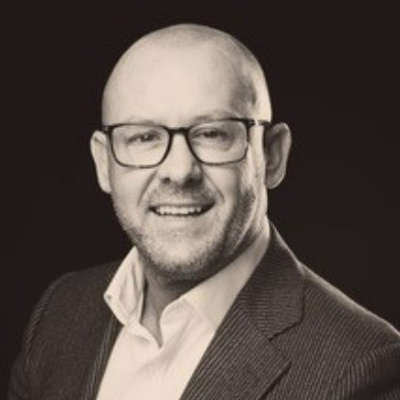 At United, we're delighted to support the BOSS Federation. Developing our people has always been of paramount importance and the exceptional training from BOSS has been instrumental in driving continuous professional growth. Membership offers insights and trends that keep Members at the forefront of important industry agenda and provides expansive networking platforms to maintain meaningful industry connections, we would recommend joining BOSS without question