What's included at Legal Plus?
How else can our Legal team help?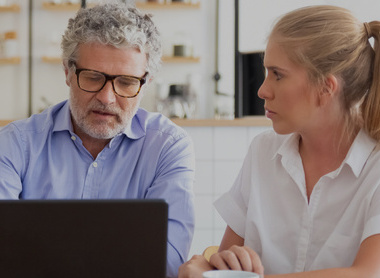 Insurance Cover for legal costs and settlement awards in the event of an employment dispute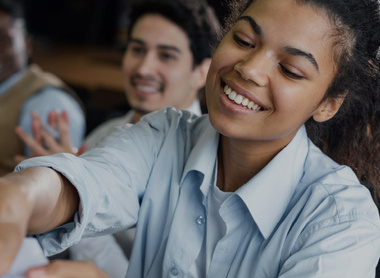 In addition to our membership support packages, there is also legal consultancy services available to all of our members. This means that you can access additional legal expertise and support as and when you need it, enabling you to stay ahead of the curve and ensure that your business is operating within the law at all times.