Avitor Distribution UK Announces Suzanne Tiernan as New CEO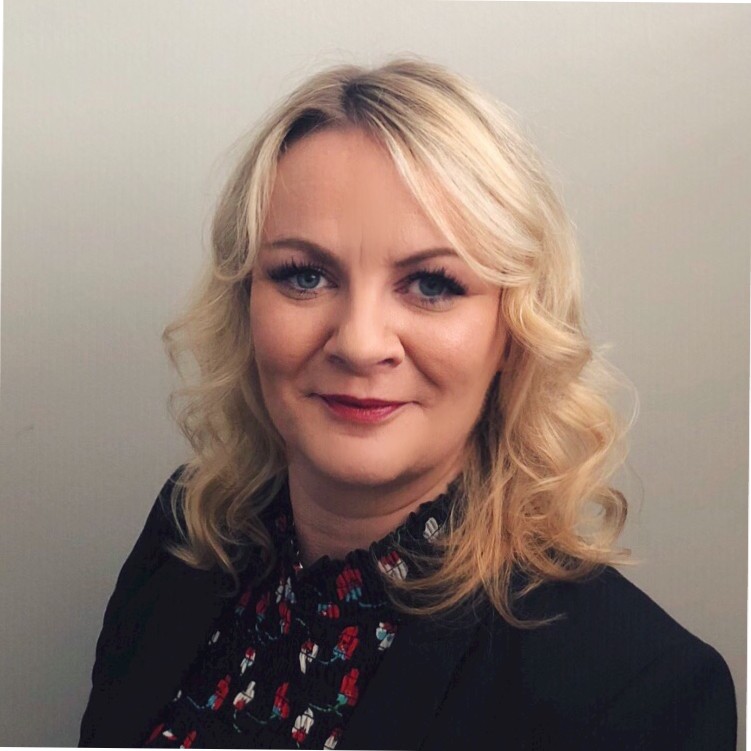 Suzanne joins Avitor Distribution UK with a strong background in leadership and a deep understanding of the technology sector. During her tenure at Neomounts, she played a pivotal role in driving growthand development. Her expertise in strategic planning, market development, and customer-focused initiatives positions her well to lead Avitor Distribution UK into its next phase of expansion and success.
"We are thrilled to welcome Suzanne Tiernan as the new CEO of Avitor Distribution UK," said Jared Huet, CTO at Avitor Group. "Suzanne's extensive experience and exceptional leadership skills make her the ideal choice to guide our company forward. We believe her vision and strategic acumen will help us achieve our ambitious goals and strengthen our position as a leading technology solutions provider."
Suzanne expressed her enthusiasm for the new role, stating, "I am pleased to join the Avitor team. Avitor has a strong offering as a complete solution distributor with a focus on value and ease of supply. I am excited to work with the talented team at Avitor to continue the development of the brand in the UK - with a key focus on our customers and the product portfolio, supporting brand development."
As CEO, Suzanne Tiernan will be responsible for leading Avitor Distribution UK's strategic direction, overseeing day-to-day operations, and advancing the company's commitment to delivering high-quality technology solutions and exceptional customer service. The company looks forward to building on this success under Suzanne's leadership, supported by the local team.
For more information about Avitor Distribution UK and its portfolio of technology solutions, please visit https://www.avitor.co.uk/
About Avitor Distribution UK: Avitor Distribution UK is part of the Avitor Group, founded in Dublin. A leading provider of complete solutions within the AV and IT Channel – with cutting-edge technology, including LED, display and collaborative solutions, with a wide range of products and services designed to meet the evolving needs of businesses and customers. With commitment to a consultative approach and customer satisfaction, Avitor Distribution UK is establishing itself as a trusted partner UK Partner in the AV and IT industry