Haybrooke: Revolutionising Print Procurement

Haybrooke is a leading innovator in the field of print procurement. With our flagship platform, PDQ Print Hub, we're reshaping how businesses source and manage their printing needs.

PDQ offers a transparent and user-friendly eBusiness hub where print buyers and sellers come together. Our platform empowers print buyers to access real-time pricing, compare quotes from a network of trusted fulfillers, and simplify their print procurement processes.

More than just a platform, Haybrooke fosters a community of collaboration and connection among our users. We're committed to sustainability, ensuring that every print job facilitated through PDQ is carbon balanced.

Welcome to Haybrooke, where innovation, transparency, and sustainability converge to shape the future of print procurement for businesses of all sizes.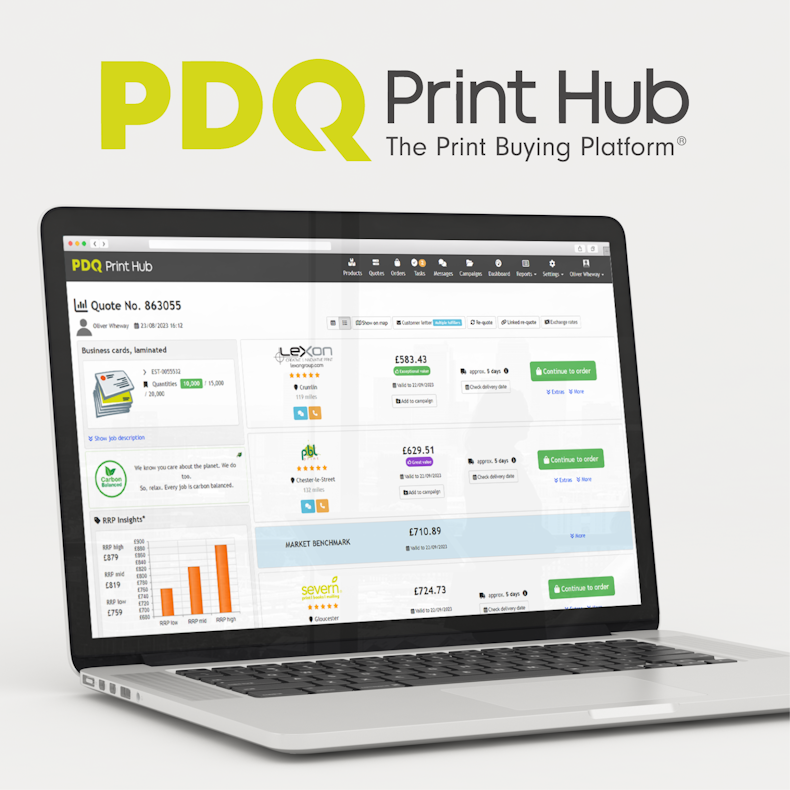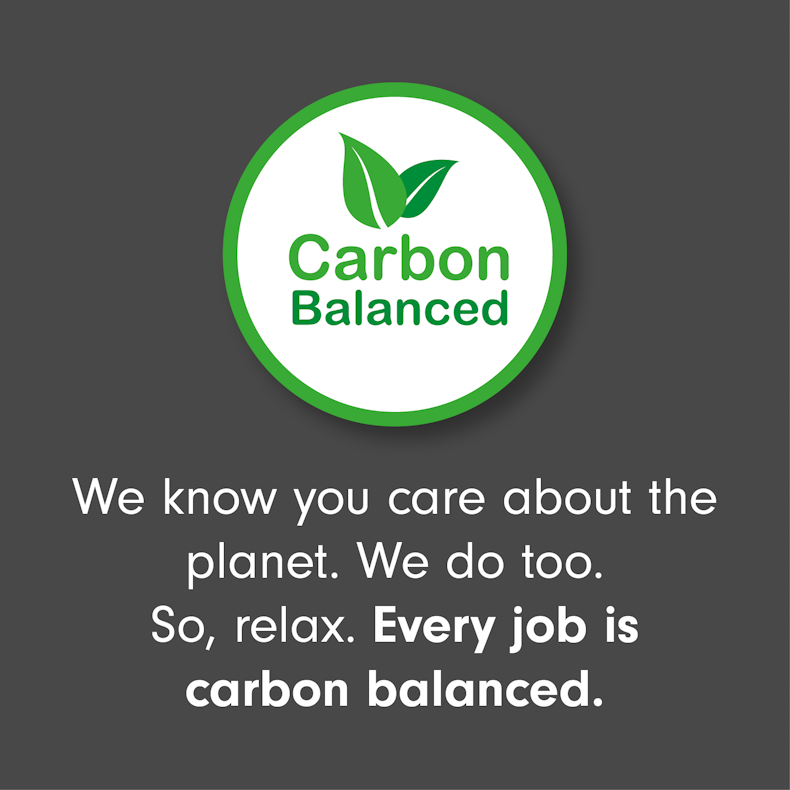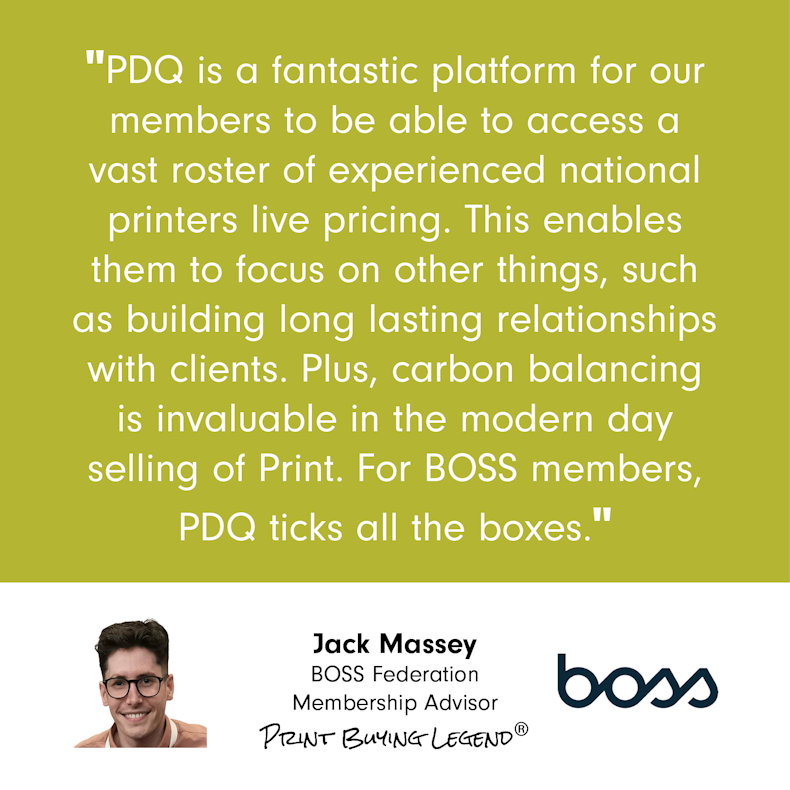 Service/Product
Business Stationery
Envelopes
Print
Promotional print
Software
Technology
Environmental Accreditations
People Accreditations
John Roche - Chief Executive
Philip Roe - Executive Director, Operations
Austin Coyne - Head of Print Services