Fellowes Brands provides innovative workplace, home, and mobile technology solutions for an ever-changing world.

Founded on a culture of continuous improvement, Fellowes Brands strives to deliver best-in-class quality and performance in records storage solutions, business machines, workspace management products, air purification and mobile technology accessories. With a commitment to bring value to the workplace from the corporate office to the home office, Fellowes Brands introduces new ideas that evolve to meet the needs of an ever-changing world.

Fellowes offers a wide spectrum of work solution products ranging from business machines including shredders, binding, laminating and trimming equipment to innovative workspace management products that maximise productivity and performance.

The AeraMax line of air purifiers brings air treatment systems to both consumer and commercial environments with PlasmaTrue™ and True HEPA Filter technology to help improve indoor air quality.

Bankers Box records storage was Fellowes' first product line, and today it remains the dominant market leader, reaching beyond business into the home organisation and moving categories. The Bankers Box brand provides unparalleled strength and durability to ensure trouble free storage.

Fellowes operates out of its Global Headquarters in Itasca, Illinois and 17 international subsidiaries around the world.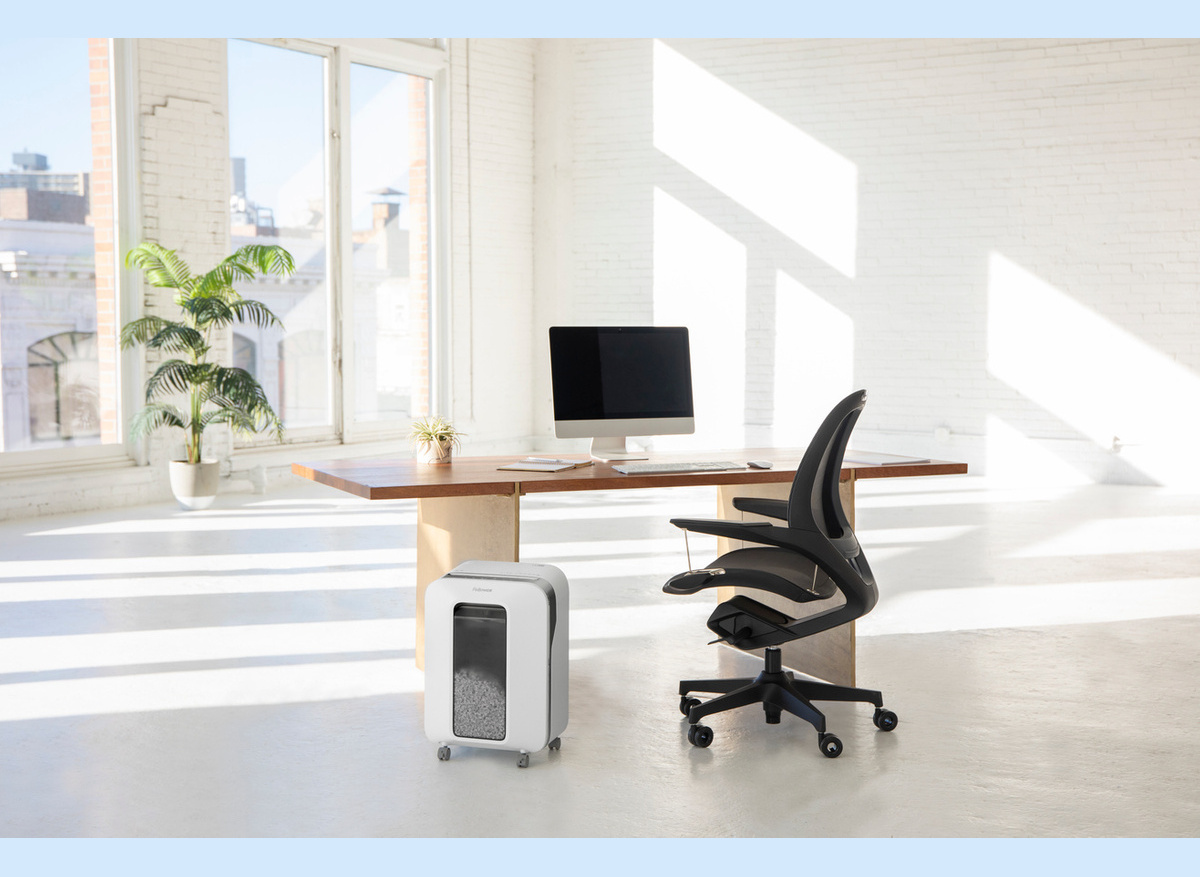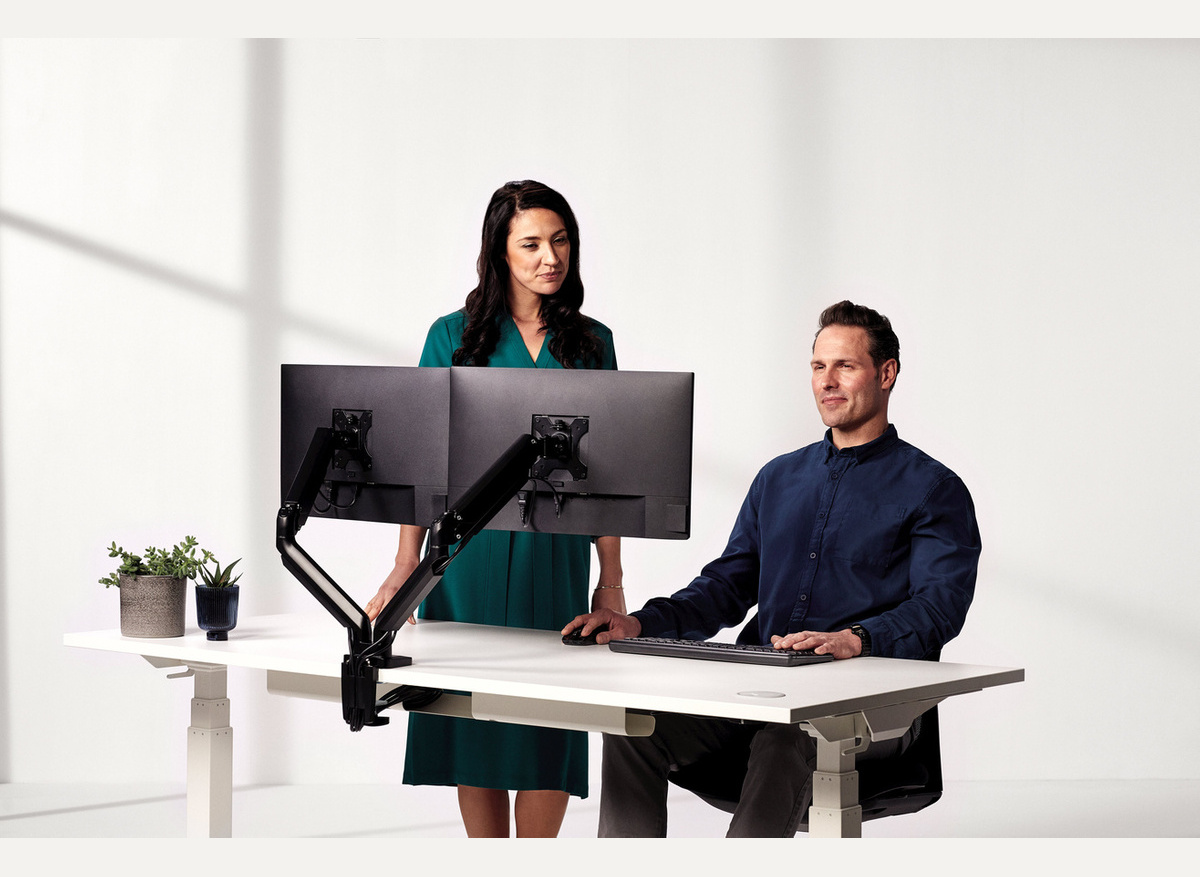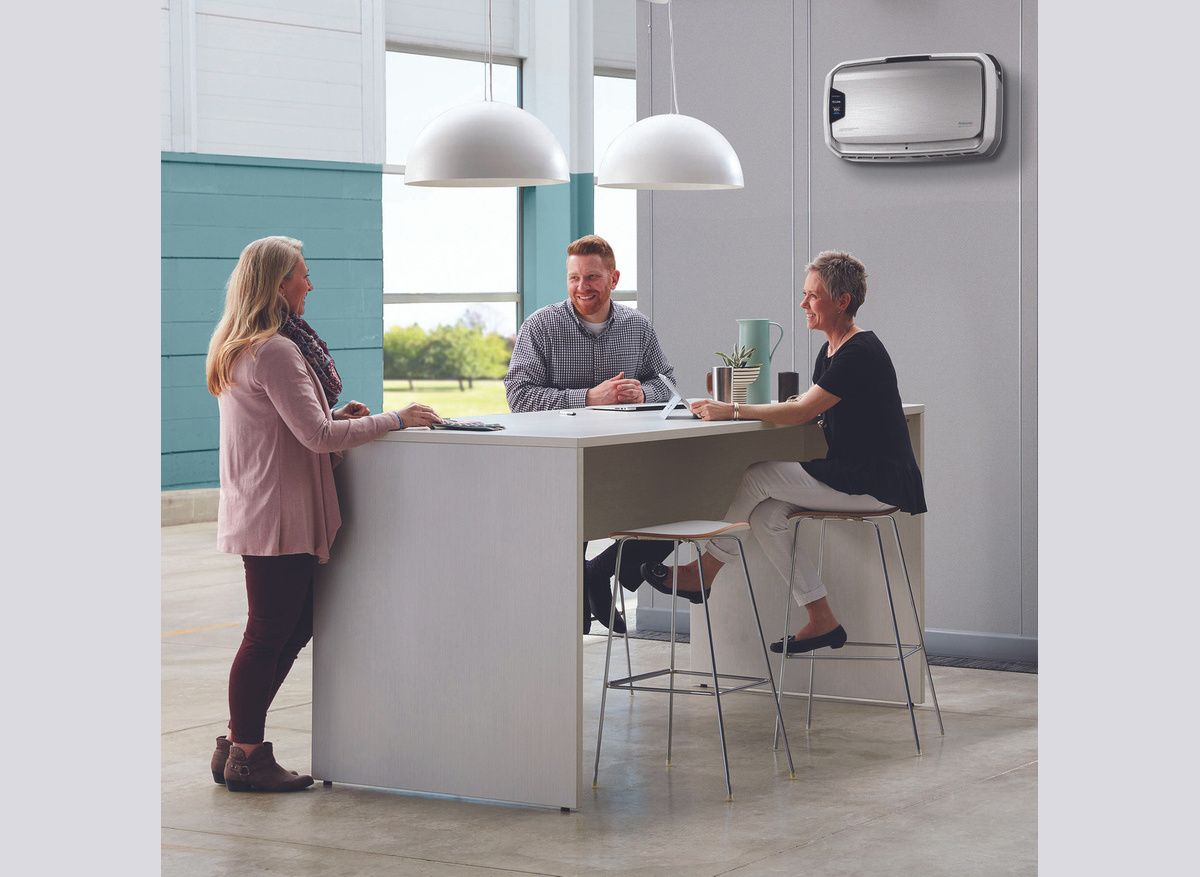 Service/Product
Office Products
Technology
Environmental Accreditations
ISO 14001 - FSC Certified on all the Banker's Box category and some other products in S&O, B&L binder covers.


Supply Chain Accreditations
SEDEX Subscribed
Quality Accreditations
ISO 9001 - FIRA tested workplace health products.