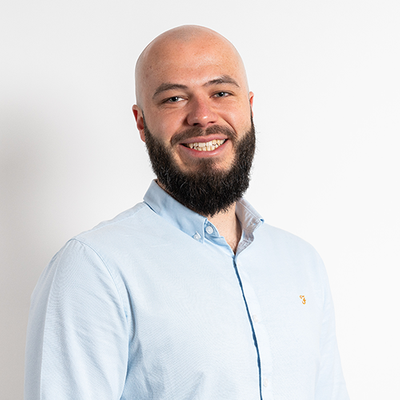 You've got to take selfish days to improve yourself and to develop and to meet new people and learn more about the industry.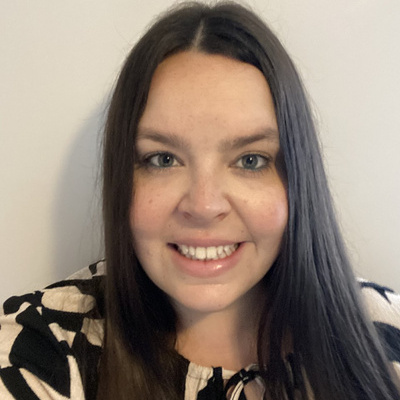 I feel completely inspired by our keynote speaker Leanne Spencer. She gave us some really practical take aways that we can utilise to help us to manage our wellbeing and to help us with our self-awareness journey. She spoke about finding your red flags and making sure that you manage them. People should attend in the future to get some practical skills that they can take back to their business to help themselves grow, to help their teams and their business grow and make positive change and enhance their business.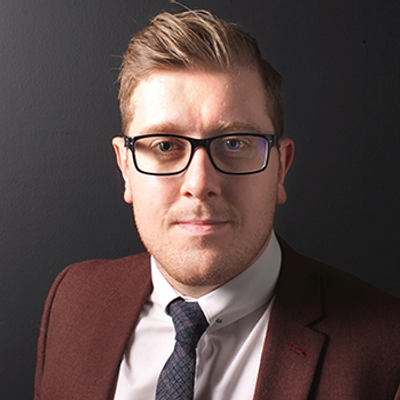 I found this year's Leaders of the Future Conference amazing, like I have done every year since I started attending in 2013 and it is brilliant to see so many people come and leave inspired. By coming to these conferences I've improved my skillset and improved my confidence and made myself a much bigger asset to my organisation. I really think that if people don't attend these conferences that they are missing out.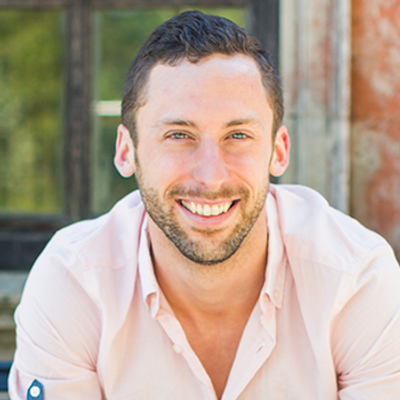 The speakers are always really good and insightful and I quite like the fact that they are not all from this industry, so they offer different viewpoints on a lot of things. The level of engagement amongst the community at these conferences has increased, there is a lot more networking and openness with people. I personally found it super valuable to hear that other people are experiencing the same challenges that we are and share ideas and best practice. For me that is one of the main reasons why people should attend these conferences.